Spreading Some Love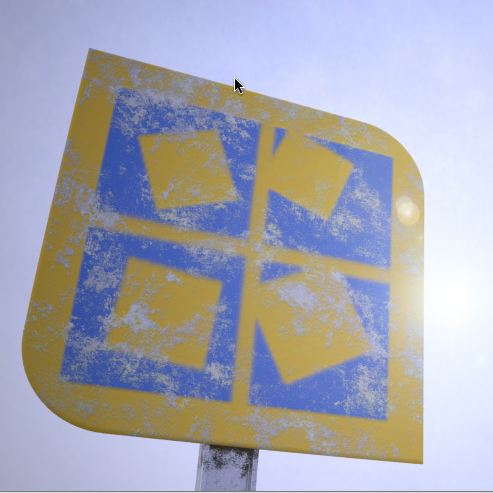 Our latest Dying to do Letterman supporter is Frank from Jack's Secret Stash, and we couldn't be more excited.
Spreading the Love Around
Frank puts out a great plugin for Cinema 4D called SurfaceSPREAD. It's terrific for making realistic 3d landscapes. We had a particular graphic in mind for Dying to do Letterman that had a surreal feel to it, set in a unique landscape. But… we really didn't know how to pull off with Cinema 4D alone. That's when we discovered SurfaceSPREAD.
Thanks Frank!
We sent Frank some information about the project, and Steve's amazing story, and he was kind enough to donate a copy of SurfaceSPREAD to the Dying to do Letterman cause. We'll be putting it to good use, Frank, and look forward to showing you the finished film.
If you use Cinema 4D, be sure to check out SurfaceSPREAD…it's great!