The Cinequest Begins
Blogging on the go from the iPhone from the Cinequest film fest, where we premiere Friday night.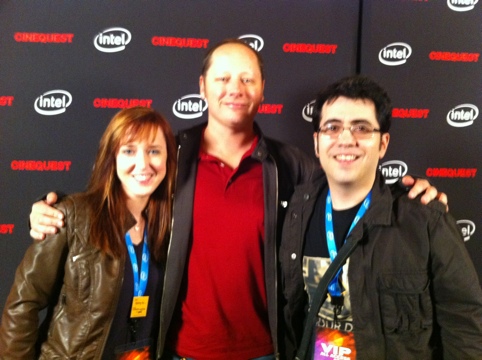 So far, so great. Tomorrow, the street team will be out in full force…in some pretty fun getups…stay tuned!
Special thanks to Pho Vietnamese restaurant for becoming the official home of our first street team poster and flyers.