Dying to do The Jersey Shore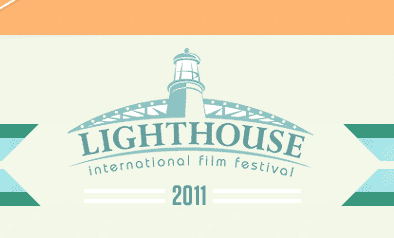 Attention, East-Coasters! Dying To Do Letterman is coming to New Jersey. In just a couple weeks we will be making our Atlantic Coast premiere at The Lighthouse International Film Festival in Long Beach Island, New Jersey. Great screening time, too: Saturday, June 4th, at 7pm!
Please check out our official page at the festival…and while you're there please "like" it and "tweet" it so the fest knows we're working hard to bring Steve's story to the world. You can already buy tickets there as well.
Biagio and me (Steve) will be working the beaches to pack the theaters for all our showings. No word if Snooki, Springsteen, or Joke and Biagio's favorite Bon Jovi will be in attendance, but there is an open invitation for them all. And YOU! If you're in the area, or know someone close enough to make the trip, spread the word. If you've already seen it, visit this BUZZ page to let festival goers this is one movie they shouldn't miss.
I don't have enough hair to wear a poof, but Biagio will definitely be sporting one. We're excited to be visiting the Garden State and planting the Dying To Do Letterman seeds. Hope to see lots of fake tans and D2DL fans!